We have used Henderson Stocktaking on a number of occasions to assist us with our stocktaking function in our main warehouse locations and have always found them to be highly competent in everything they do and at a competitive cost which is of course all important. They always display a very pragmatic approach to the tasks in hand and always see the job through to the final conclusion on each occasion, assisting in variance analysis and follow up discrepancy analysis with our Operational team.

CEO: Steve Oliver
First Class Foods
A professional, friendly service, which takes all the hassle out of our stocktaking ! We have been using Hendersons for years & it's lovely to see the same friendly face walk through the door year after year.

Directors: Jill & Michael Casey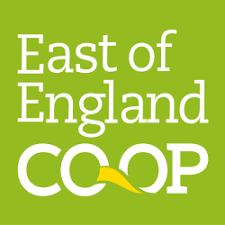 We have worked in partnership with Hendersons for a number of years, nothing has been too much trouble. They have worked as a part of the team and the stocktaking process has much less impact on store operations. In essence, it just happens.

Sean McLaughlin: Head of Commercial at East of England Co-Op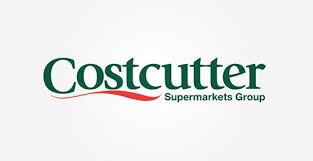 I have had Henderson Stocktaking service my seven sites for 6 years. They have always been of the highest standard and professionalism, efficient and non intrusive to trading. I have quarterly visits on the dates I require at competitive rates and fully recommend Dave and his team.

Clive Thomas: Managing Director, John Thomas & Sons (Aberaeron) Ltd, Costcutter and Texaco.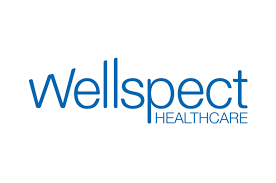 I have worked with Henderson Stocktaking for the past 3 years to complete annual stock takes across various Healthcare and Dental stock takes and will continue to use them going forward. I have found Henderson's a great partner to work with and value their input, professional approach and accuracy of the work they have completed working with my teams on site.

Diane Formoy: Operations Manager, Wellspect Ltd.