Let us take care of your annual stocktake for you
Henderson Stocktaking have a vast amount of experience in carrying out Annual Stocktakes within the retail sector including, Newsagents, Convenience Stores, Garden Centres, Pet Shops, Toy Shops and Petrol Forecourts.
We have been carrying out Annual Stocktakes for numerous years using fully trained staff who are personally known by Henderson Stocktaking.
Henderson Stocktaking will send a confirmation beforehand stating the agreed date, time of arrival and the cost for using our services. Should the client require any further information one of our team will be available 7 days a week.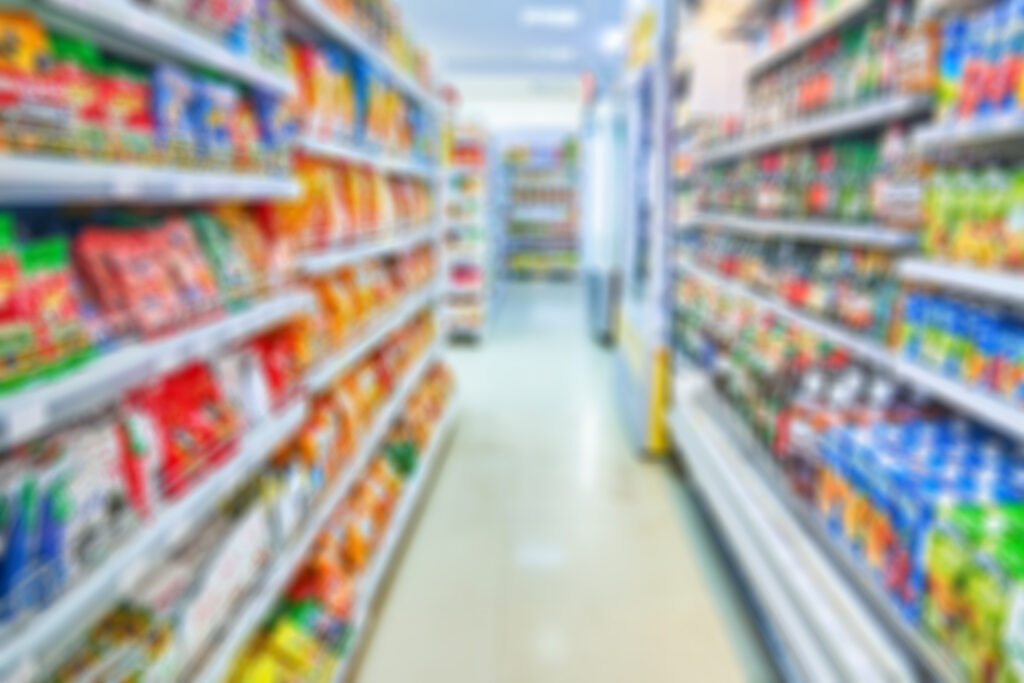 Annual Stocktaking: quick and efficient with professional certification
Most annual stocktaking can be completed within a day. Using Hendersons will allow your business to carry on with out any disruption. Your counts will be dealt with by our vastly experienced, professional staff. All items of stock will be counted at the retail price and put in to the necessary categories, where they will then be brought back to a cost figure by taking off the VAT and trade margins. On completion of the count a valuation certificate will be signed by all parties to confirm the stocktake has been carried out to their satisfaction. This valuation is accepted by accountants, auditors and solicitors.
If you require a competitive quote please contact us and one of our team will be happy to assist you.